All products are added to your cart.
Buying at HorecaTraders
Klanten beoordelen ons met 8,4

Minimaal 1 jaar garantie

Sharp prices

Delivery time from 24 hours
Products tagged with Bestekset RVS
Nice Cutlery Set Stainless steel 18/0 | 11-piece (per 12 pieces)
The cutlery from the Nice series has a contemporary and elegant look and is perfect for busy, professional catering environments. It is made of strong and robust stainless steel that is then highly polished. Available per 12 pieces.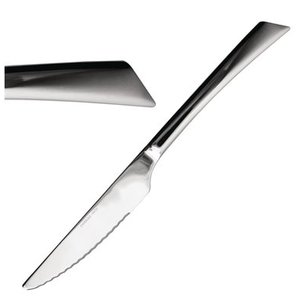 Add to cart
Nice Cutlery Set Stainless steel 18/0 | 11-piece (per 12 pieces)